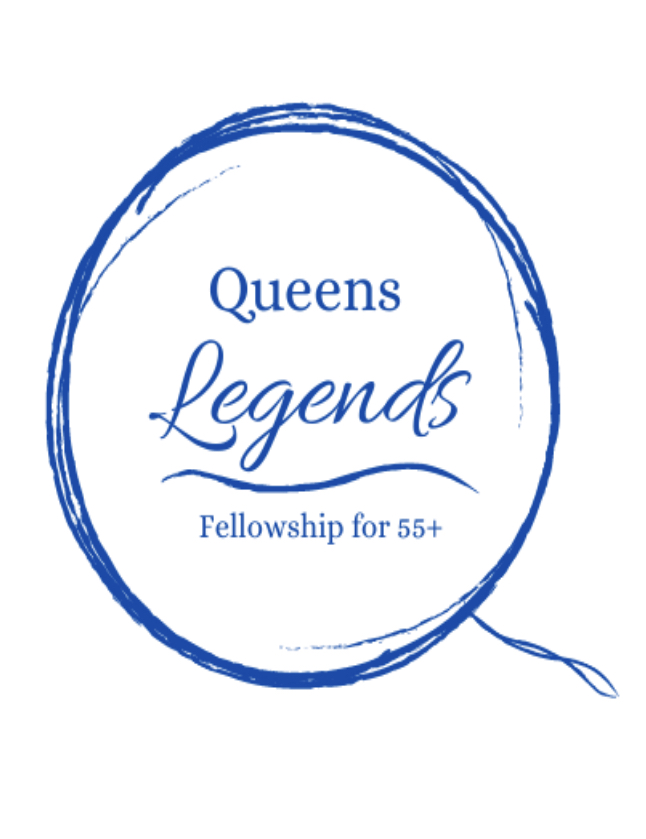 The Legends are Queens parishioners age 55+ who enjoy getting together to socialize, make new friends, learn new skills, share coffee or a meal together, maybe take a daytrip-all on their own terms. Queens Legends is nota a group that you "join." There are no dues, You are a "Legend" just by being associated with our parish! You can participate in offerings as often or as little as you like. Some events require making a reservation, others don't. Likewise, some have a cost attached; many don't. Please consider joining us at one of our events.
Upcoming Events
"Let's do Lunch" Monday, September 26, 11:45 a.m. at Olive Garden. Please email Elaine for reservations.
Coffee Hours- Monday, October 3, following the 9:00 am Mass in Vincentian Hall. No reservation needed.
Book Club-Mondays after Coffee Hour beginning in October. The next book we'll be starting "Introduction to the Devout Life" by St. Francis de Sales. Please contact Deacon Rick Freedberg if you are interested in joining. dcnrick@queenschurch.com
Euchre-Friday September 30, 3:00-5:00 pm. We meet in Seton Hall (lower level of the parish office building) Bring beverages and snacks. Please sign up ahead of time by emailing Elaine or call the parish office.
Walking Group-Our group meets regularly to walk in and around Cascades Park. For infomation on days and times, please email or call Rita Swank. (517) 610-1572 or email her at rswank@comcast.net.
Upcoming Bus Trip-Van Gogh in America. Wednesday, October 26 at the Detroit Institute for Arts. This is not the electronic show, but Van Gogh originals. Bus transportation will depart from Queens at 10:30 a.m. with plans to arrive at the DIA at noon. Our self-guided tour, using your own smart pone, will begin at 1:00 p.m. The cost is $45 for the coach and exhibit. Boxed lunches will be available for purchase, or you may bring your own lunch to eat on the bus. Please email Elaine or call the Parish Office to sign up.